Panther Amphibian - Swimming Pool Resurfacing Naples, Bonita & Marco 239-596-7070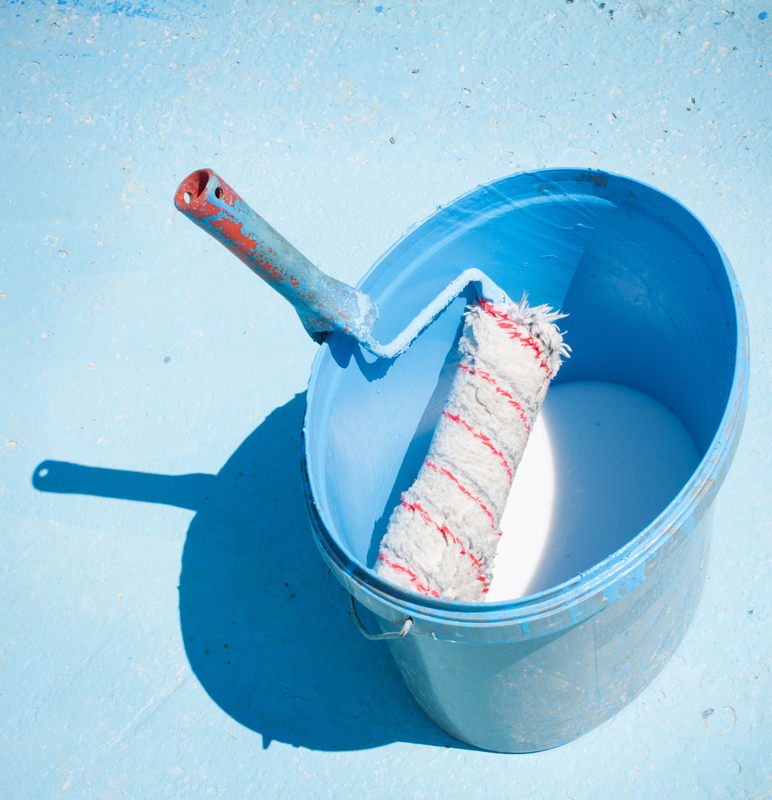 As time goes on your beautiful backyard may not look like it once did or you may just be ready for a change. If you have been considering backyard improvements, we can help. We specialize in swimming pool resurfacing, maintenance, and repair.
We handle small or large pool resurfacing, tile, and pool decks finishes. Panther Amphibian installs new pool equipment such as automated control systems, pool heaters, pool pumps, pool motors, pool filters, and much more for both residential and commercial.
Please call us for a no cost consultation to see if our services may be right for you.
State License CPC1456826
Call Today! 239-596-7070
View Prices/Monthly Service Contract


"We are an Accredited Business through the BBB Serving West Florida"